I've received so many messages asking for tips on how to meditate or begin a regular meditation practice. Here's my first Zen Tip recommendation!
I'm celebrating the 30th anniversary of the release of this groundbreaking Trip-Hop track.
Jamie XX has deservedly become one of the most respected, forward-thinking electronic producers of this generation. 'Sleep Sound', released in 2015, marries soft, uplifting sounds with an infectious rhythm.
This loose hip-hoppy beat with a catchy yet haunting vocal by Stray is up there with my all-time favourite tracks.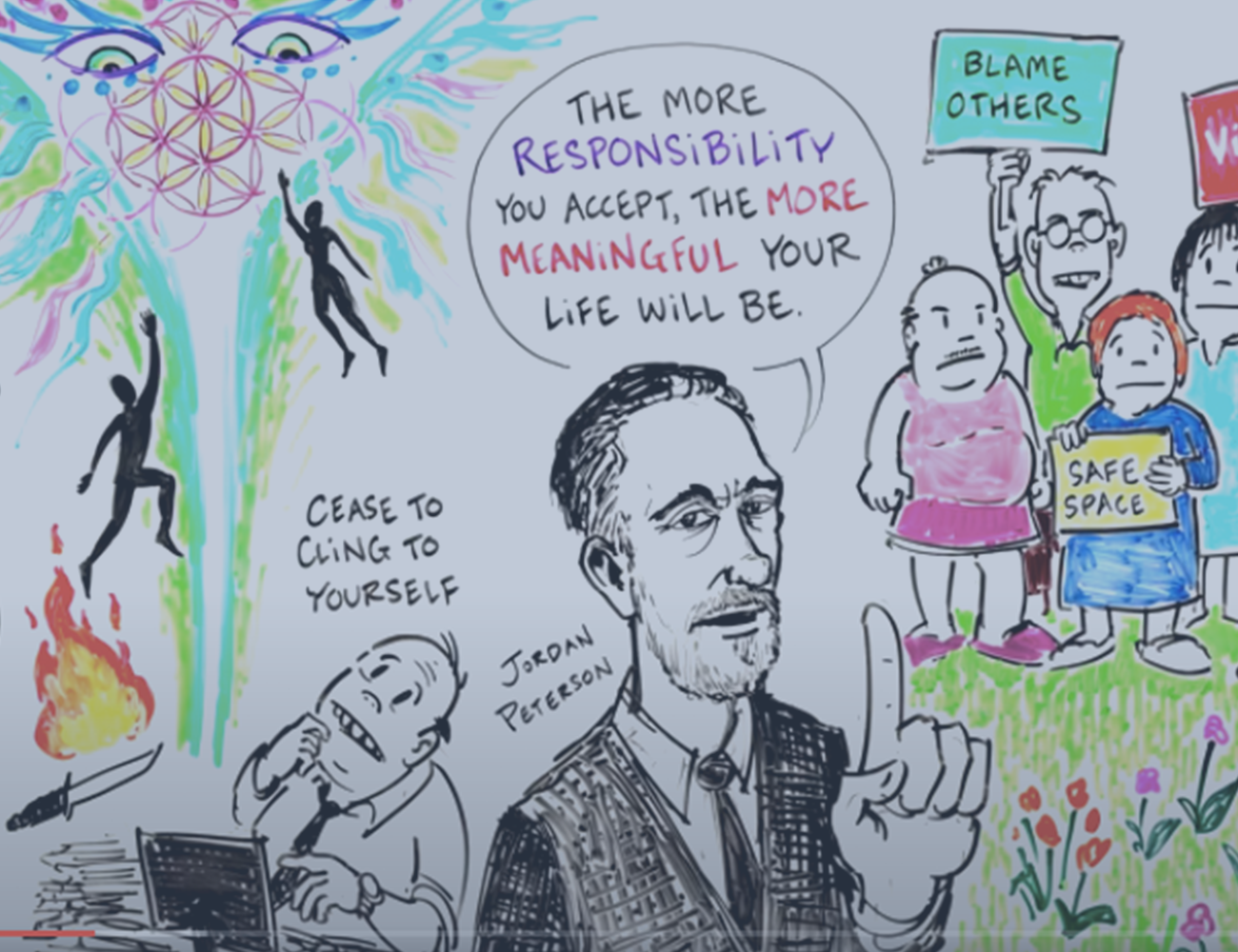 'Afterskool' is a youtube channel which adds quirky images to speech, engaging the brain & breathing life into deep & meaningful messages.
This 4-part documentary from Adam Curtis details how the PR industry was formed to 'manipulate the masses' and keep us under control
A perfectly intricate and emotive piece of music from Bonobo.