The benefits of journaling include stress relief, a stronger immune system, improved quality of sleep, better mental health and even pain relief.
Have you ever thought it would be great to change the way you look at things? Would you like to know how to shift your perspective? These 7 books will help you with that.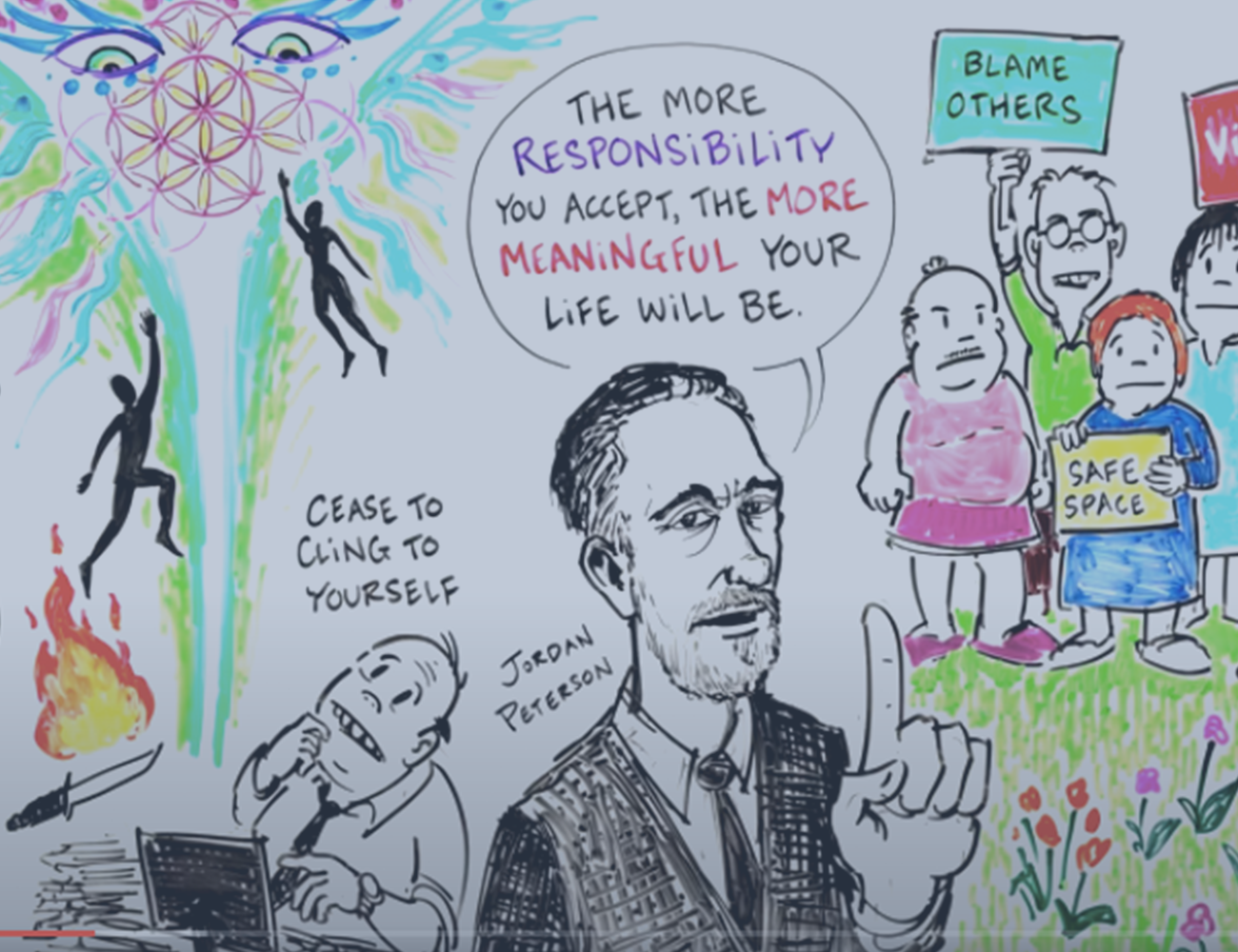 'Afterskool' is a youtube channel which adds quirky images to speech, engaging the brain & breathing life into deep & meaningful messages.